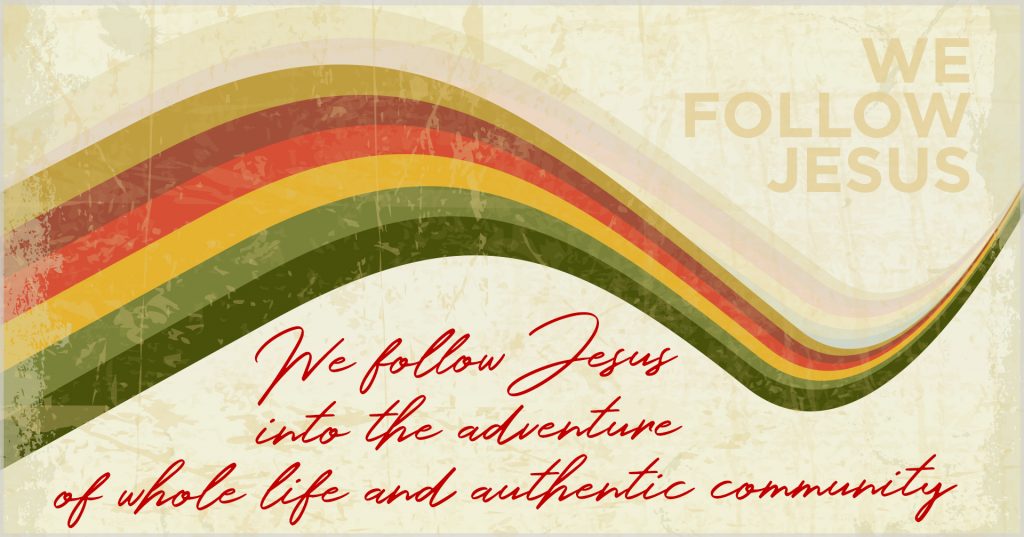 The assumption we have in discerning direction for Citywide is that Jesus is the functional head of the church.
Pastors and leaders come and go but Jesus has been at work throughout the history of our church and our job is to discern what he is doing amongst us and through us.
The arrival of our current Senior Pastor, Matt Garvin, coincided with three important anniversaries for our church: 40 years for our Mornington congregation, 70 years for our Lenah Valley congregation and the 10 year anniversary of our congregations joining to form Citywide Baptist church.
As we celebrated these anniversaries and remembered where we came from we also identified some of the things that were unique and precious about our church, and also identified some of the kinds of mistakes we don't want to repeat. You can view some of these videos here.
Following our anniversaries we began a process of discernment about the future. Through conversation, prayer and a series of sermons (which you can view here) we reached agreement about the vision and direction for the church, at least for the next few years.
We agreed that the statement that best captures the direction God is calling us to go is that:
We follow Jesus into the adventure of whole life and authentic community.
We produced a simple document that outlined what that statement meant in practice over the next few years and also our core commitments that came out of our reflection on our journey to this point.
Our leadership refer to this document on a regular basis and it forms the scaffolding that enables us to make strategic decisions about our future.