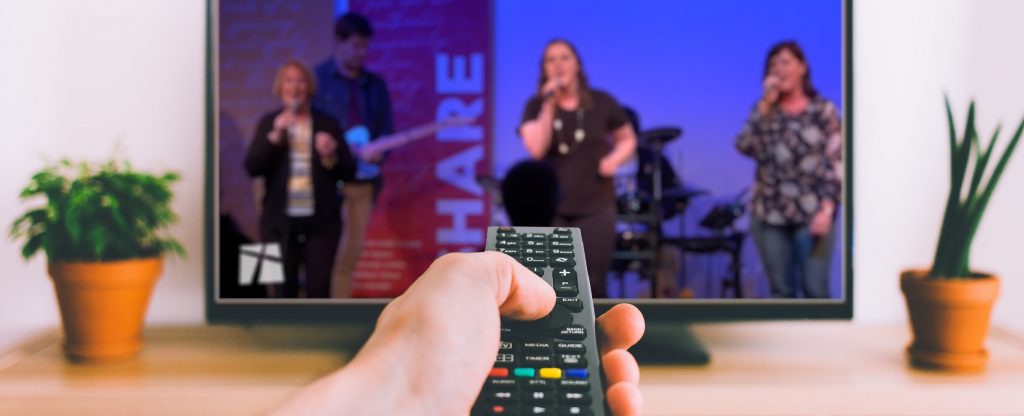 During this time where Coronavirus is changing the way we meet together, Citywide has been keen to provide our services online for those who are still staying isolated or due to various reasons cannot meet with us in person.
Please join in with our online with our Livestream or simply check out our service videos posted on Youtube at a time that's convenient for you. And please let us know you are watching! We would love to welcome you into the Citywide community.
WATCH THE WORSHIP SERVICE LIVESTREAM
on You Tube from 10am
Zooming into the service is no longer available.
---
Citywide Micro Churches
Following this time of Coronavirus restrictions Citywide is also a hub for a fellowship of micro churches.
Some of us are either not able to meet with our main congregations or need to stay at a distance from large groups. For these people we have the opportunity to meet together and watch our Sunday morning service as a Micro church in various locations. A micro church is a small group of people generally congregating together in the home of a host.

If you would like to meet together in a group then please click on either of the boxes below whether you would like to HOST a group in your house or if you would like to ATTEND a Micro church near your home.
I would like to HOST a Micro Church for my area
I want to ATTEND a Micro Church in my area
---
Watch our last service
For a full playlist of our Sunday service videos, go to the Citywide Youtube Channel