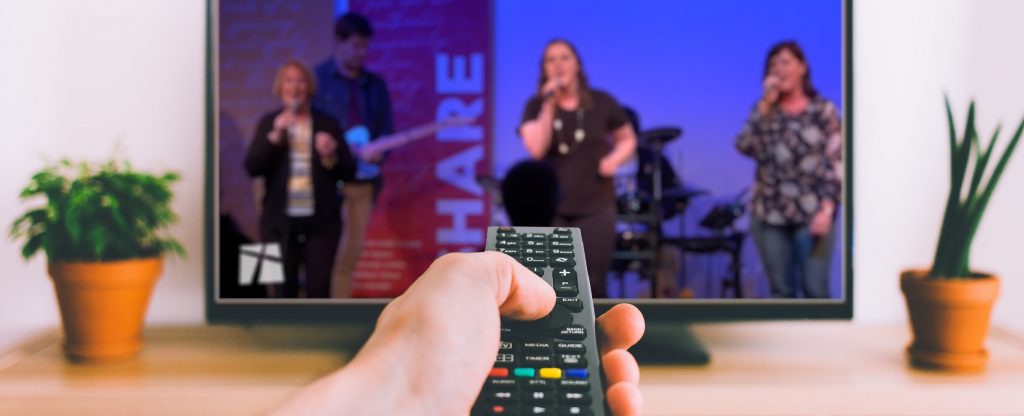 During this time where Coronavirus is changing the way we meet together, Citywide has been keen to provide our services online for those who are still staying isolated or due to various reasons cannot meet with us in person.
Please join in with our online community on Zoom, watch our Livestream or simply check out our service videos posted on Youtube at a time that's convenient for you. And please let us know you are watching! We would love to welcome you into the Citywide community.
WATCH THE WORSHIP SERVICE LIVESTREAM
on You Tube from 10am
If you would like to interact with our online community on ZOOM during the service please click on the box below for your part of Tasmania.
ONLINE COMMUNITY
connecting during the service on Zoom
(Password: Citywide)
Dial in to the service: +61370182005
Use Meeting ID: 561 356 068
On a mobile device click this to connect directly: +61370182005,,561356068#
WATCH PAST SERVICES: