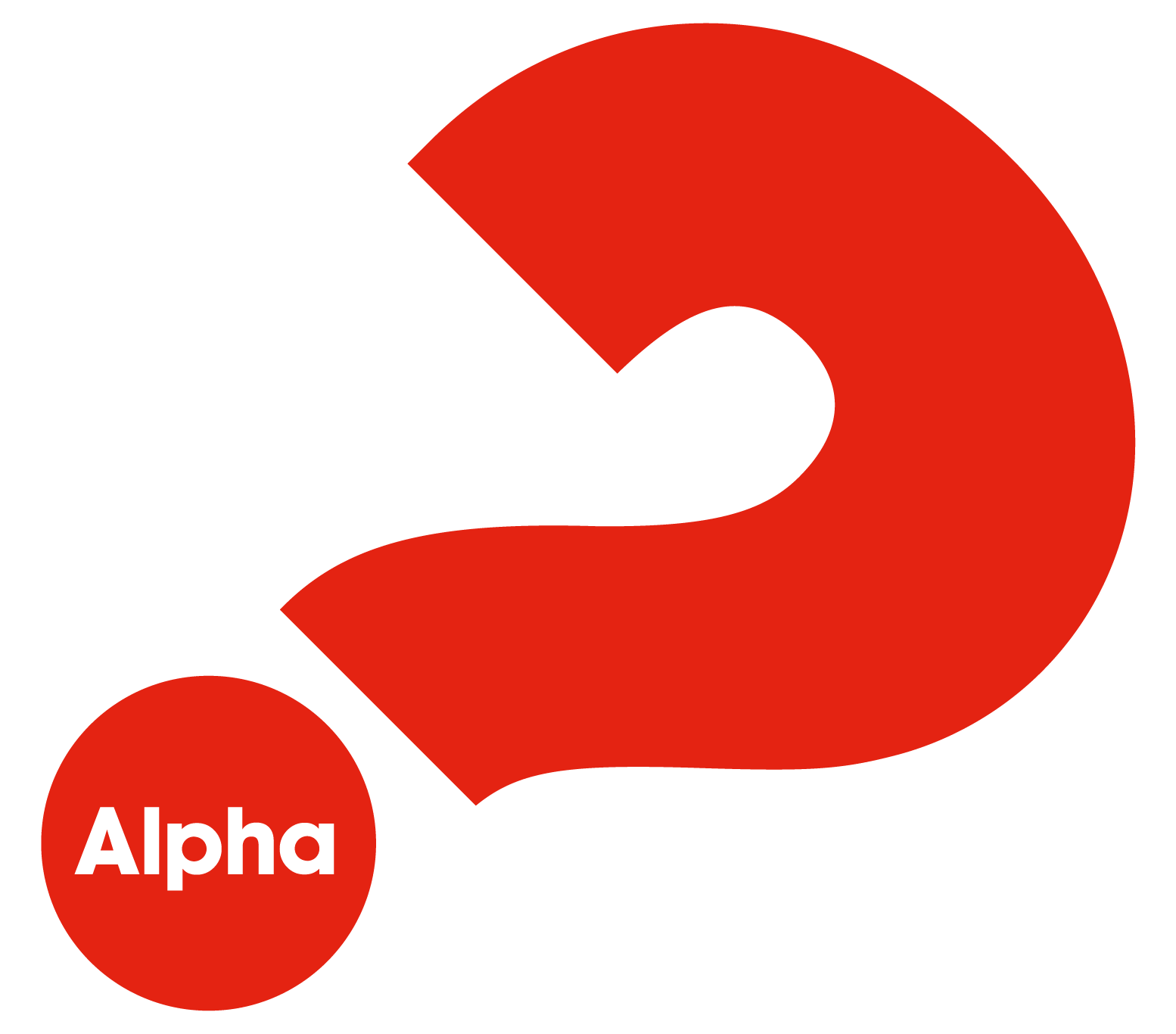 Are you up for a discussion about life's biggest questions?
Alpha is a series of interactive sessions that create a safe and honest space, online or in person, where people can explore life, faith and meaning.
Monday 8th August to Monday 26th September
(also includes a session on Sat 17th Sept from 10am to 3pm)
Alpha is an environment for anyone and everyone who wants to explore life and the Christian faith, ask questions, and share their point of view. Alpha is free and everyone is welcome.
There are two options to connect with Alpha at Citywide on Monday nights:
In Person (Dinner Provided)
400 Cambridge Road Mornington
Seated around tables of 5-6 people
You will watch the content with the big group and then have space to talk about the content around your table
Start at 7pm finish 9pm
Here's what to expect: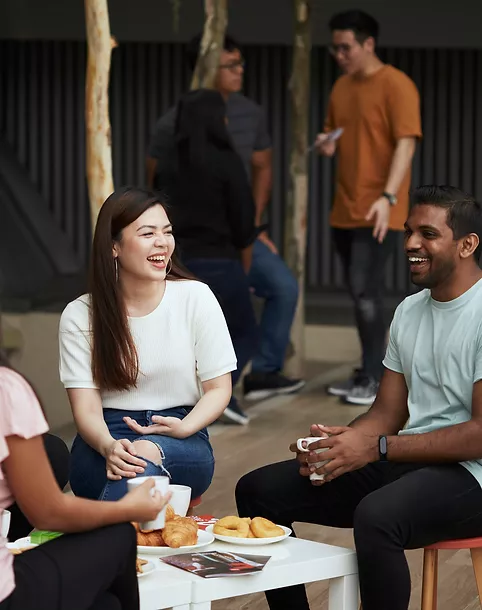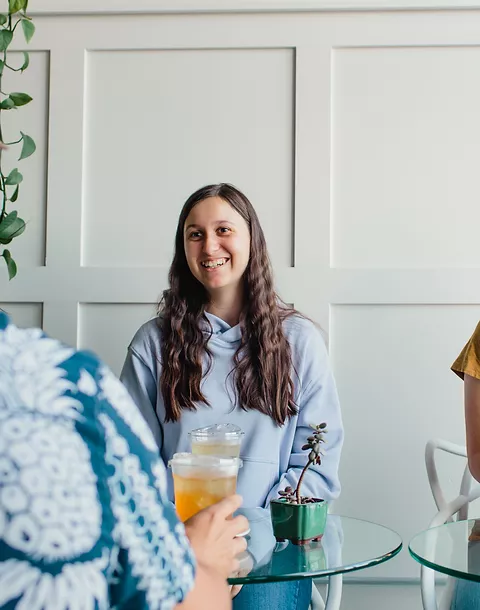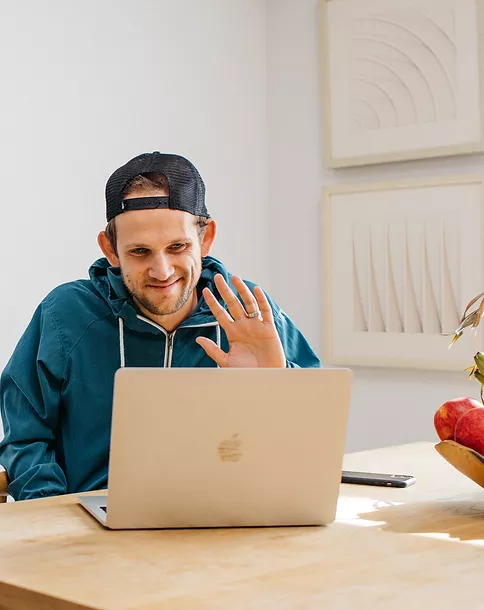 Register for Alpha – Citywide 2022