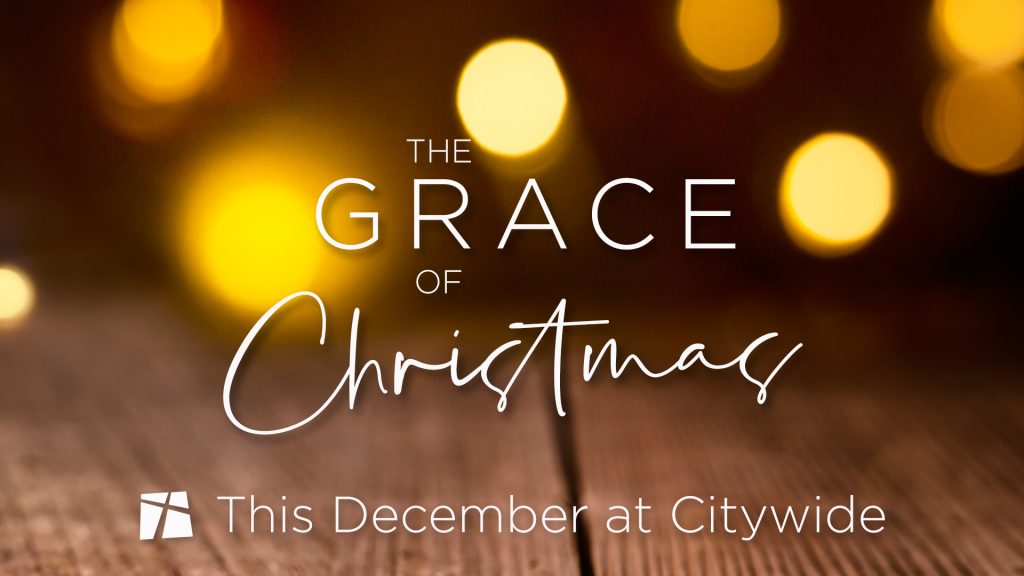 Join us this Christmas season as we look into the Grace of Christmas.
We will be looking at four stories from characters from the Christmas story, finishing on December 20 with the story of Jesus.
Come along each week from November 29th and join with us, in person or online, for a time of teaching, worship and fellowship.