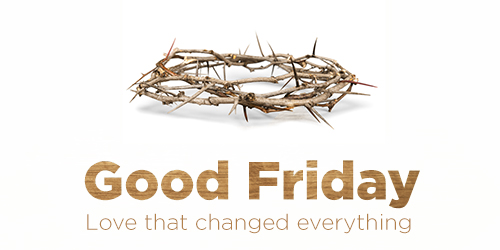 While this Easter is unlike anything we have known, the truth we will be celebrating together this weekend is exactly what we need.
Good Friday Communion Service across Tasmania:
We can't meet as we normally would on Good Friday… but we will meet in a new and very special way..
Across the state, we will gather on one Zoom connection (https://zoom.us/j/995334911?pwd=MjN6V21Kc2NZcVhXaU1GcnY5SUJjQT09 Password: Easter) and together we will read the story of Jesus' journey to the cross, take communion together and join in prayer.
Our service will be jointly led by key people from from across the state.
Please have your biscuit (or bread or cracker) and grape juice (or orange juice, water, soft drink or coffee), ready to go in the morning.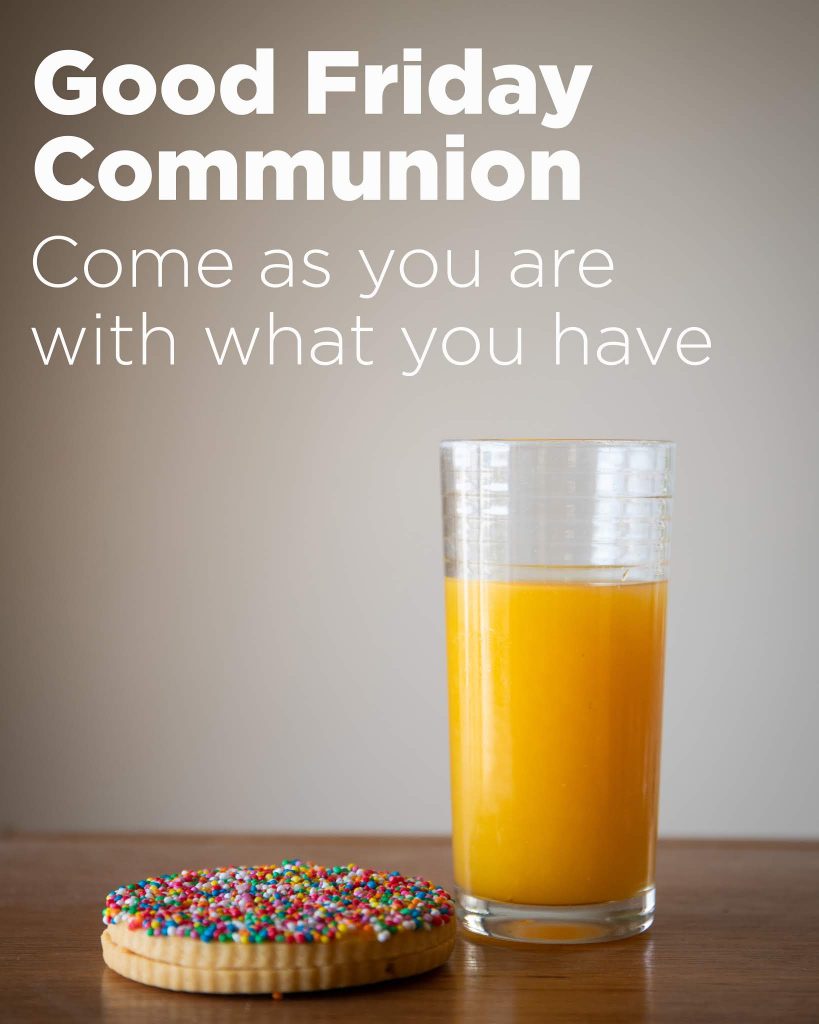 Easter Sunday (Easter Day)
With personal messages from the length and breadth of Tasmania, a message of hope from Pastor Owen and songs that raise the roof, Easter Sunday is going to be a celebration to remember!
Join our Easter Sunday service in the normal way… either on YouTube or your regional Zoom Community.