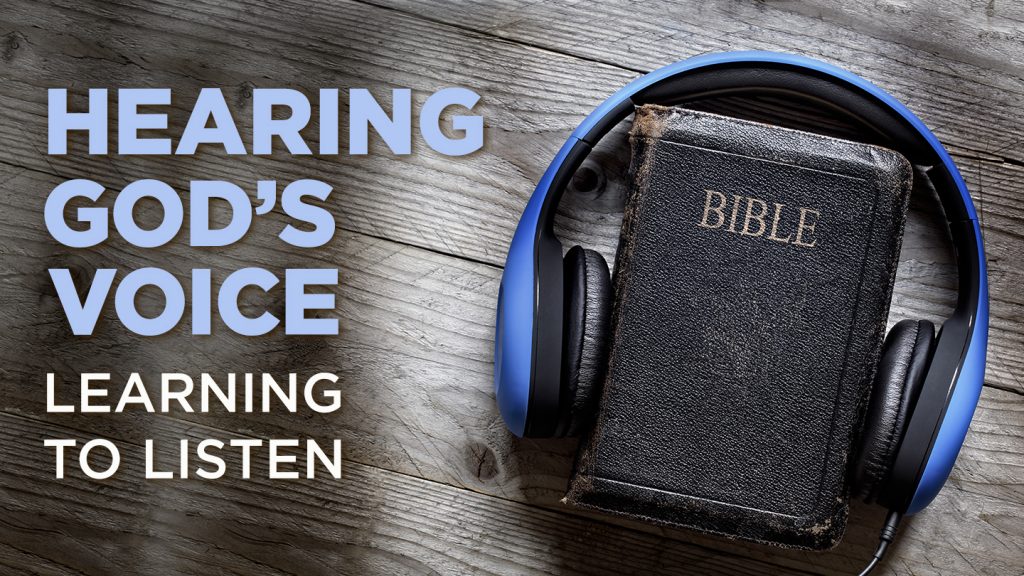 "Hearing God's voice" will give you the tools, experience and confidence to build the practise of Listening Prayer into your daily life.
This course builds on the training that Jeremy Peters led with his wife, Lisa, at Citywide in last years 'Hearing God' course and is highly practical.
Throughout the four sessions, you will discover that God is close to you, that Jesus speaks in different ways and that we listen using various means utilizing multiple senses.
You will learn to use a journal as a tool for spiritual growth and will practise what it means to Listen to God in prayer on your own and with others. Great care has been taken to make the process and practise as simple and straightforward as possible.
Bring along your Bible, a pen and a notebook or your journal to take notes and insights from the course.
You won't regret the investment of your time either on Tuesday nights (Mornington) or Wednesday Lunchtimes (Lenah Valley).
Week 1 – Sunday 9 Feb
10am – Sunday Service at Lenah Valley & Mornington
7pm – Tuesday evening at Mornington
12noon – Wednesday at Lenah Valley
Week 2 – Sunday 16 Feb
10am – Sunday Service at Lenah Valley & Mornington
7pm – Tuesday evening at Mornington
12noon – Wednesday at Lenah Valley
Week 3 – Sunday 23 Feb
10am – Sunday Service at Lenah Valley & Mornington
7pm – Tuesday evening at Mornington
12noon – Wednesday at Lenah Valley
Week 4 – Sunday 1 March
NOTE – NO SUNDAY MORNING SERVICE DUE TO CLEAN UP AUSTRALIA DAY, INSTEAD WE WILL MEET FROM 3:30PM AT MORNINGTON
3:30pm – Afternoon tea together at Mornington
4pm – Sunday Service at Mornington
7pm – Tuesday evening at Mornington
12noon – Wednesday at Lenah Valley