24th March – 17th April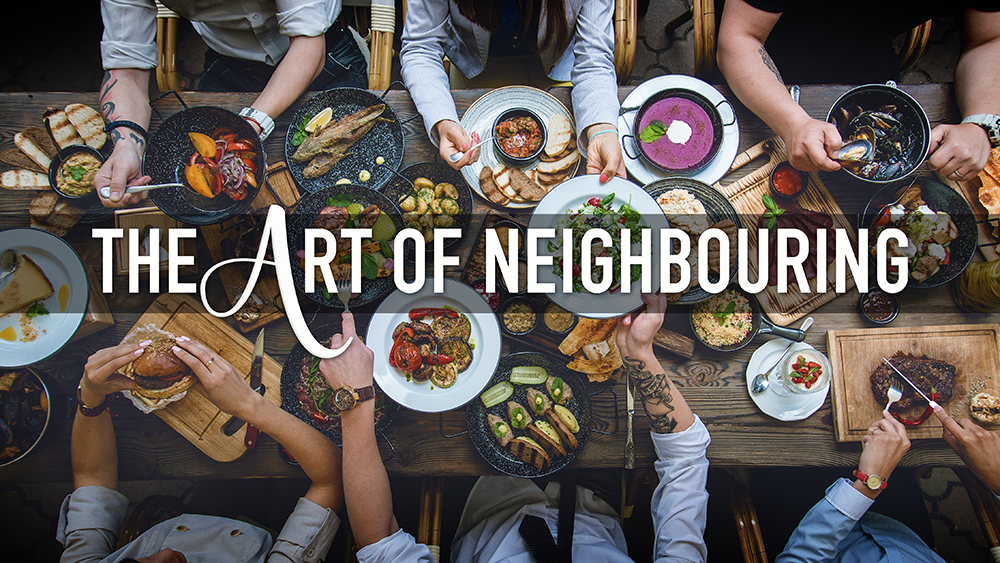 Citywide is currently going through a series of messages about what it means to be a Neighbour. We'll be exploring what would happen if we took the Great Commandment literally it was obvious we needed to face the things that hold us back.
You're welcome to join us as we look at the obstacles we need to overcome if we are to learn to really love our neighbours.
]]>