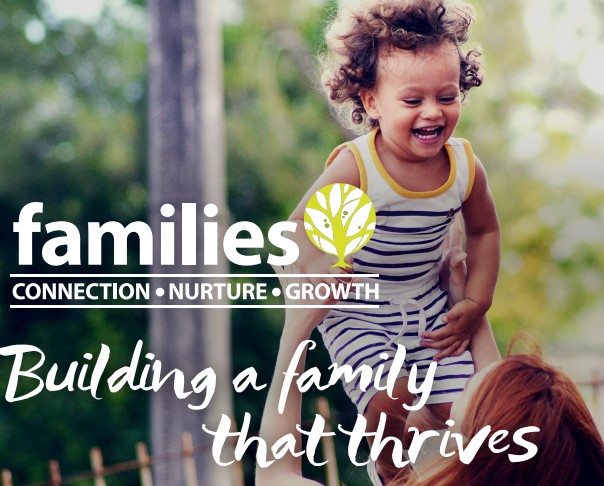 The FUSION FAMILIES COURSE forms a framework to build a healthy, strong and loving family life and covers key areas of family relationships including:
Understanding Parenting Styles
Having Values in our Family
Building Nurturing Skills
Understanding Ages and Stages
Being Positive
Building Honest Relationships
Independence
Dealing with Conflict
Discipline
The Families Course is an initiative of Fusion Australia. In this short course, parents, grandparents, carers and others will develop a picture of the family they want, and will learn skills and strategies to make that happen.
---
8 sessions Tuesday evenings 5th of September – 24th of October, 5.30pm-7pm
Dinner and childcare included free.
Citywide Baptist Church
400 Cambridge Road Mornington, Tas
Register your interest below or contact the Citywide office 62444333 or Maddi Garvin garvinm@missionaustralia.com.au.
Cost is $20 per person or $30 per couple.
For more information, please visit Families Course | A short course in parenting for anyone caring for kids