MERGE youth is all about empowering young people to live life to the full by merging into Jesus' lane. You will find our youth program a positive, open and honest community for grades 7-12 and right now we are taking that community online.
COMING UP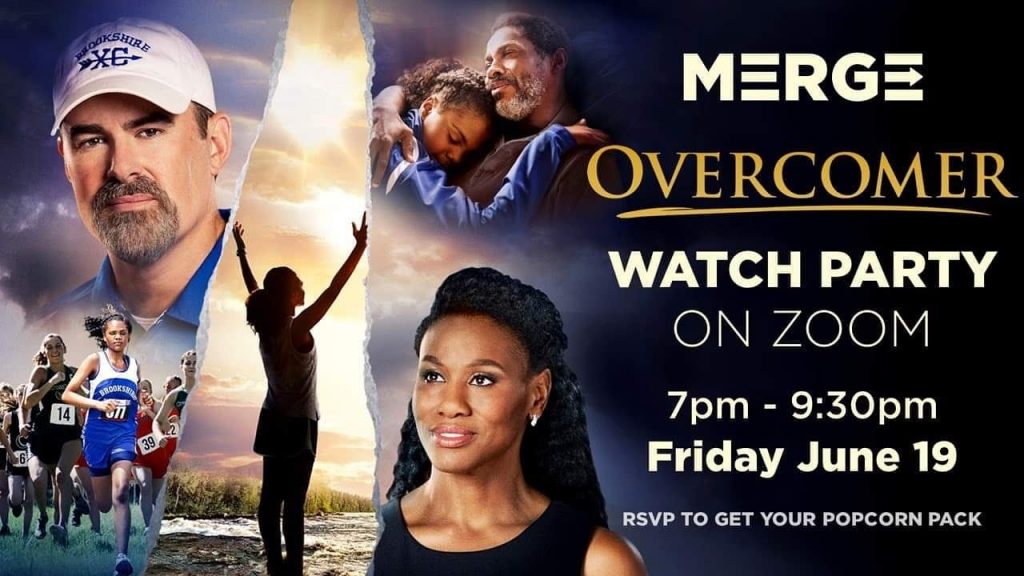 ---
We are doing youth differently due to the current Coronavirus outbreak. During this season there will be a different way to connect over the week with our youth group. Below are the activities and the highlighted words will take you to the links you need to connect with us.
Wednesday at 4 pm – Minecraft
There will be a MERGE Minecraft server for PC which is now open. We will be gathering in this virtual world on Wednesdays at 3 pm. This will be streamed live through Discord. If you do not own the game you can purchase it here, choose if you have a PC or Mac and then select the JAVA version. You can join the server with this code: mergeyouth.mcserver.id

Friday at 7 pm – Youth Night
Some fun and games and a message of hope. Join us via ZOOM (Password: MERGE).