MERGE youth is all about empowering young people to live life to the full by merging into Jesus lane. You will find our youth program a positive, open and honest community for years 7-12 and right now we are taking that community online.
We are doing youth differently due to the current Coronavirus outbreak. During this season there will be a different way to connect everyday with our youth group. Below are the daily activities and the highlighted words will take you to the links you need to connect with us.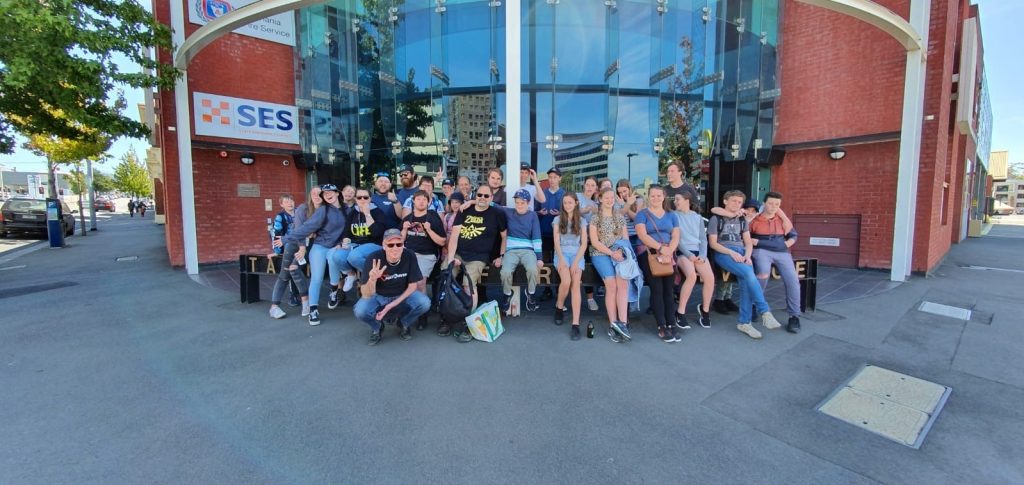 Sunday at 4pm – Life group
We will be having a small devotion and discuss the sermon from the morning via ZOOM.
Monday at 3 pm – Facebook watch party
Come and have a laugh and suggest some of the funniest videos you have seen this week as we enjoy them together. There will be a link on the MERGE Facebook page to join the watch party.
Tuesday at 4 pm – Hangout
This will be a time to catch up and check-in and see how everyone is doing via ZOOM.
Wednesday at 3 pm – Minecraft
There will be a MERGE Minecraft server for PC which is now open. We will be gathering in this virtual world on Wednesdays at 3 pm. This will be streamed live through Discord. If you do not own the game you can purchase it here, choose if you have a PC or Mac and then select the JAVA version.
Thursday at 3 pm – Bookclub
Come to our MERGE Bookclub at 3 pm to discuss and share the books you have been reading books during the lockdown. Join us on Zoom.
Friday at 7pm – Twitch stream of Dr. SKAR
People who would like join need to download Twitch or use the URL www.twitch.tv/PastorSKAR
Saturday at 3 pm – Netflix watch party
To join us you will need to download google chrome and get the Netflix party extension. This link will help you get everything you will need.