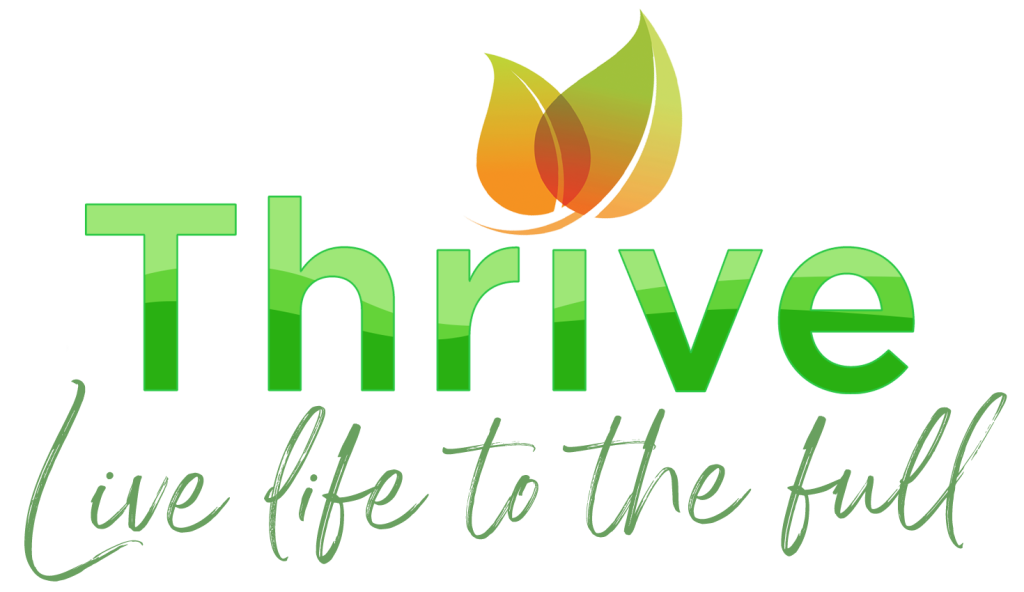 Explore what it means to not just survive, but to Thrive.
Life has its ups and downs, challenges and blessings, hurts and joys, love and pain. We all have strengths and weaknesses, things we're proud of, things that bring shame, failure and success, sickness and health. We experience peace and joy, hope and grief, anxiety, shock, rage.
THRIVE is a safe place to be you and open the door to your heart just a little in a relaxed, confidential small group setting, all are welcome.
A place to share struggles, weaknesses and pain with friends. A place to explore the Christian faith and the challenges of suffering and pain. Does Jesus really heal today? Will he heal me? Does he care?
This Term (15 August – 26 September)
LET'S TALK ABOUT SELF-ESTEEM
how to have confidence in your own worth or abilities
build your self-respect
how we value and perceive ourselves
Where: Cascade on Collins – 154 Collins Street Hobart
In the back lounge
When: 6pm – Tuesday evenings
Food and drinks are available to purchase.
Upcoming dates – Term 4: 17 October – 5 December
For further details contact: Citywide Baptist Church 62444333 or email: church@citywidehobart.org.au
Jesus said "I have come that they may have life and have it to the full!" John 10:10